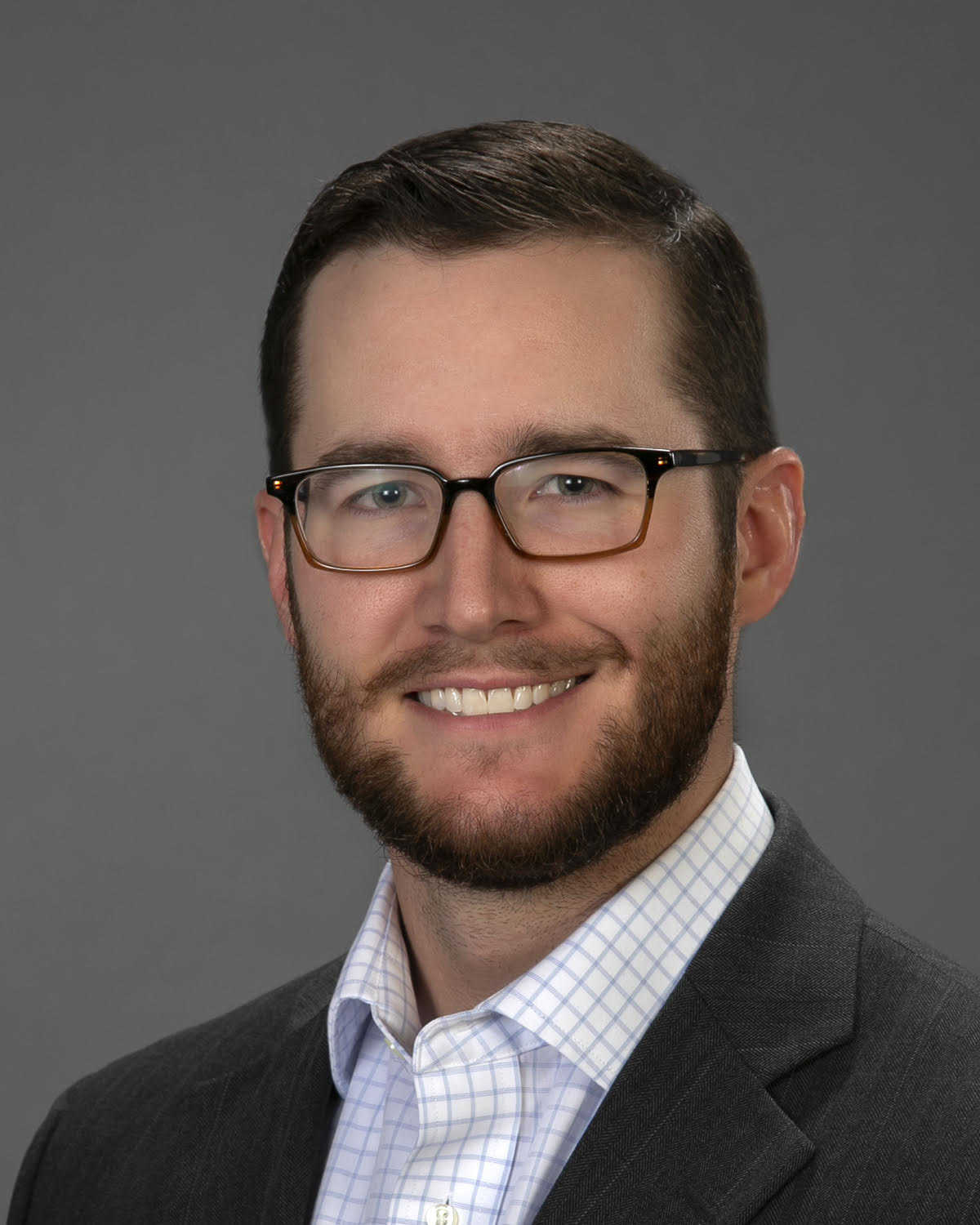 Michael T. Vinson
VP - Land & Legal
Michael T. Vinson
VP - Land & Legal
Michael Vinson serves as General Counsel of Trigo Oil and Gas, LLC, and is responsible for all legal, title and contract matters.
Michael started in the oil and gas industry as a landman and has worked throughout Texas for various clients and oil and gas companies. During law school, Michael worked for the Fort Worth law firm, Dawson Parrish, PC. Prior to joining Wheat Resources, LLC in 2018, Michael formed Treadstone Resources, LLC, an oil and gas land company that specializes in title, curative, and lease acquisition.
Michael is a Texas Panhandle native. He holds a bachelor's degree in History with a minor in Political Science from the University of North Texas, and a law degree from Texas A&M School of Law.
Michael currently resides in Granbury, Texas with his wife, Andrea. They are both active members of Downtown church of Christ in Granbury, Texas. He is licensed to practice law in the state of Texas.