Thank you for contacting Trigo Oil and Gas, LLC. Please use the form below or choose one of the alternative methods listed to contact us for more information. We look forward to the opportunity to get to work with you.
Fort Worth Office
Phone: 817-782-9117
Amarillo Office
Office: 806-350-6361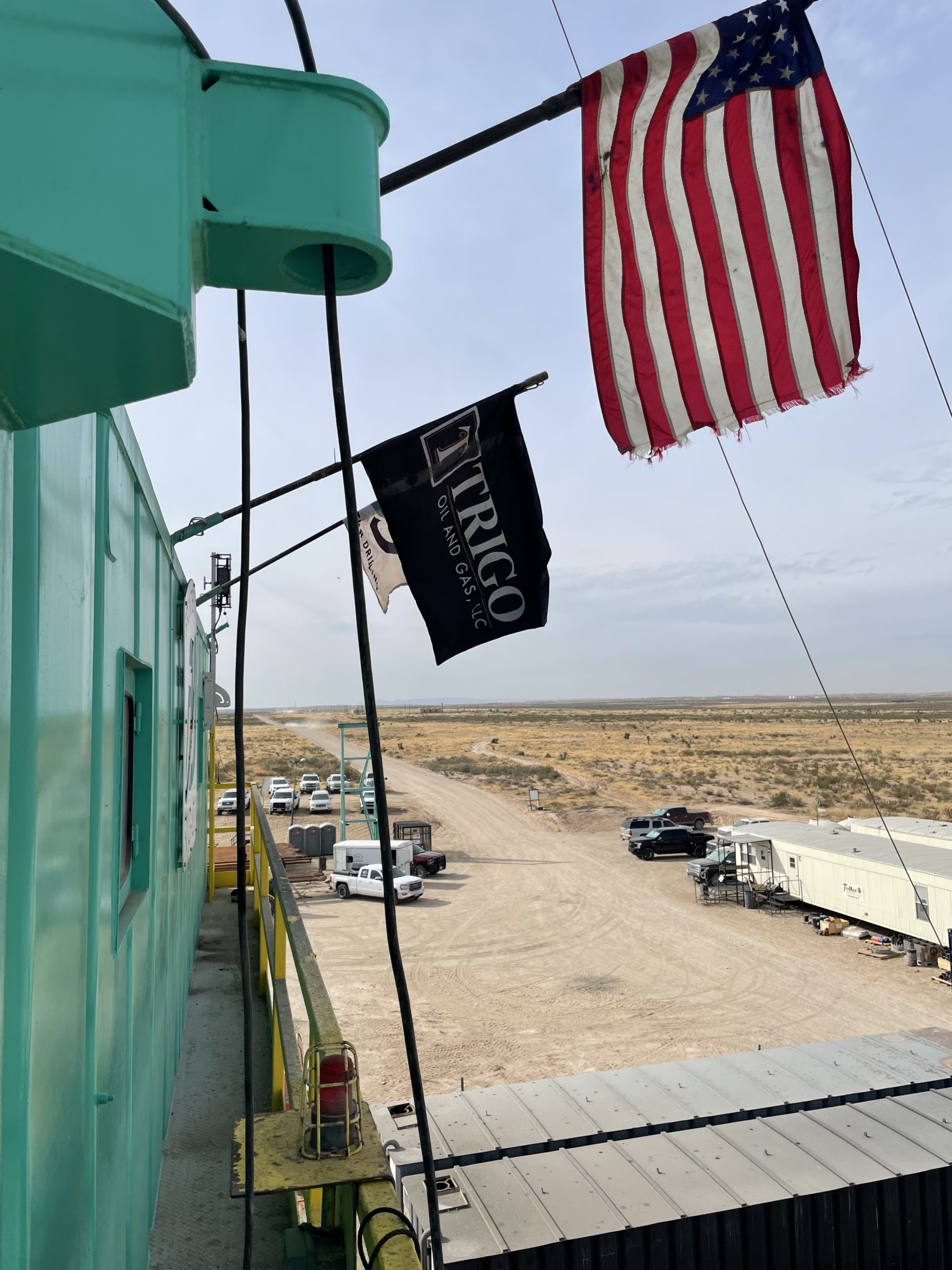 Sales Queries
Interested in learning more about our services at Trigo Oil and Gas? Contact us today and one of our representatives will be in touch with you soon. You can also call us at 817.782.9117 for more immediate assistance.