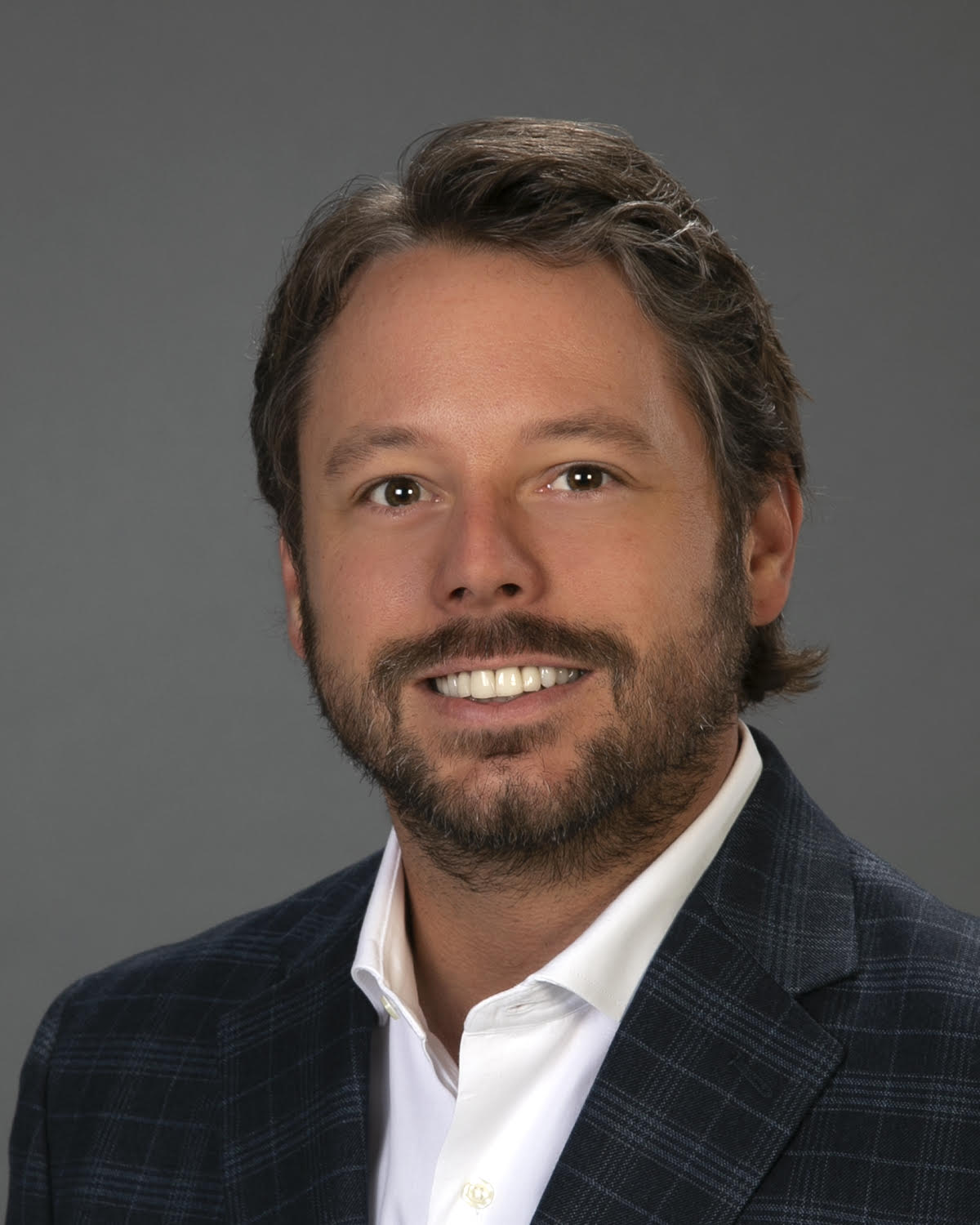 Devin Speir
VP - Business Development
Devin Speir
VP - Business Development
Devin Speir has served as Vice President of Business Development for the Wheat / Trigo companies since 2018. Devin entered the oil and gas industry in 2008, covering title, lease negotiations, mineral acquisitions, right of way, curative and crew management.
Prior to joining Wheat, Devin was a Managing Partner of SL 2120 Ventures, where he negotiated and closed multiple transactions in the Permian Basin, Haynesville, Barnett and Bakken Shales.
Devin graduated from Texas Tech University, is an active member of the Texas Tech Alumni Association, AAPL, FWAPL and PBLA.