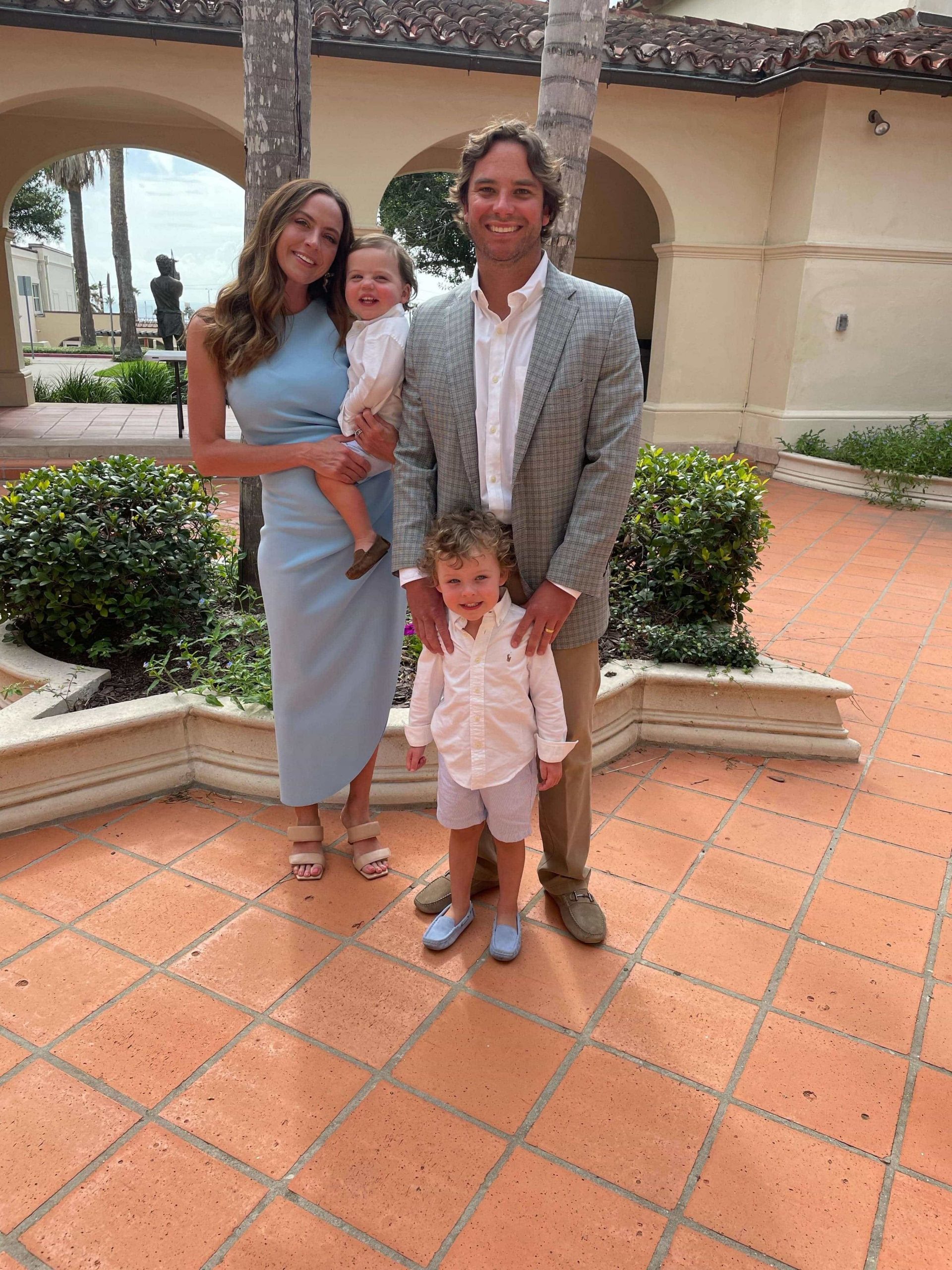 Travis L. Wheat
President & CEO
Travis L. Wheat
President & CEO
Born and raised in Corpus Christi, Texas, Travis Wheat graduated from W.B. Ray High School in 2003 and went on to Texas Tech University where he was a member of the Red Raider football team, receiving Big 12 Conference All Academic as well as Dean's List honors.
Wheat graduated with a double major in General Business and Management from the Jerry S. Rawls School of Business in 2007. He went on to receive the Petroleum Land Practices Certificate in the Energy Institute from the Neely School of Business at Texas Christian University in March of 2008.
Immediately following his graduation, Wheat started his career in oil and gas as a landman for Holland Acquisitions in downtown Fort Worth, leasing and running title for numerous operators in the Barnett Shale. He then went on to join with Kastner Land Services as a crew chief overseeing projects, curative, and eventually helping start up their West Texas branch.
In 2012, Travis founded Wheat Resources, LLC in Fort Worth and began leasing acreage and pursuing nonop working interest throughout West Texas primarily in the Delaware Basin. Wheat has put together several thousand acres and is continuing to grow their position in Reeves, Ward, Loving, and Howard Counties, as well as growing their interest in south Texas for the Eagle Ford, Buda, Austin Chalk and Vicksburg Massive formations.
He received his Certified Professional Landman Certificate in 2016 and has been an active member of the American Association of Professional Landmen since 2007. He is also a proud member of the American Association of Professional Landmen (AAPL), FWAPL, and DAPL.
In 2018 Travis founded Wheat Energy Partners and Trigo Oil and Gas which serve as an operating and mineral branch.
Travis is also a co-founder, owner, and Advisory Board Member at Pediatric Home Health Care, LLC.
Travis currently resides in Amarillo, Texas with his wife, Erica Wheat, and two sons, Travis Ford Wheat and Griffin Thomas Wheat.